Our honing stones are manufactured with the highest grade material to better than industry standards.
We offer superabrasive and conventional honing stones for the Oil and Gas, Aerospace, Automotive, Defense and Military, Hydraulic Cylinders, and Plastics industries. Pride Abrasive Diamond and CBN stones come in resin or metal bonded. A/O and S/C stones come in vitrified and resin bond. Pride can cross and improve any competitor's honing stones including Sunnen type stones.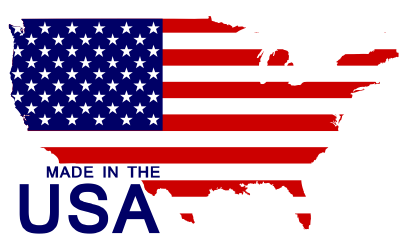 Please click here to contact us for more information.